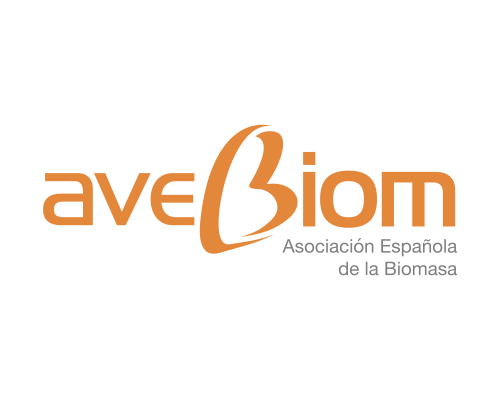 AVEBIOM
Asociación de Valorización Energética de la Biomasa
AVEBIOM was founded in 2004 with the target to promote the development of the spanish bioenergy sector. The main targets of this organization can be summed up of the following way:
To promote the creation and the development of the bioenergy sector in Spain.
To involve to the public administrations on the subject of Agriculture, Environment, Industry and Economy.
To stimulate the commercial companies establishment for the transformation, commercialization and supply of solid biofuels, as well as the business undertaking that they are employed at the energy use ambience, the biofuels and biogas production and the related equipments.
AVEBIOM puts its experience and means at the disposal of all the interested parties who want to redeem a role in the progress and development of the use of the biomass in the energy sector: farmers, agents of the forest sector , companies for the transformation of products from forest, private industries,investigation institutes, technological centers and universities, producers of specific machines for the combustion, biomass manufacture and transport, etc. They offer to its members the collaboration, help and advice that they need in bioenergy, contacts with the public administrations and the organization of initiatives and events for the diffusion and the sensitization about the potentialities of this resource in the struggle against the climate change, and for the promotion of the rural areas and its sustainibility at environmental and economic level.
AVEBIOM is a member of the Directorate of the European Biomass network (AEBIOM), taking part actively in the EU actions organized in the frame of this organization. In turn, this is the associate number 1 of the World Bioenergy Association of and they are part of Steering Comite of the Renewable Heating & Cooling European Platform.