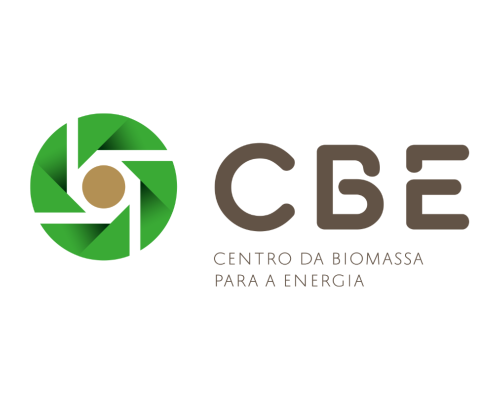 CBE
Centro da Biomassa para a Energia
CBE is a private association provided with public utility, which acts in the national energy policy frame, in the the energy diversification ambience and of the use of the natural resources that Portugal has. Its main purpose is to promote the use of the biomass with energy ends. The main targets of the CBE are the following ones:
To combine and coordinate the efforts that diverse public and private ganizations use biomass;
To offer technical and technological support in the companies of production of energy by means of the use of the biomass
To promote the transference of the knowledge and the technology to the companies;
To put into practice and improve the demonstration work, research and development, with the new technologies related to the production, transformation and use the biomass;
To promote the teams development for the compilation, preparation, transformation and the use of biomass;
To promote the technical and technological formation, helping to form to qualified personnel in companies and institutions related with biomass;
To spread the technical information and technology in its specialization area.